The European Space Agency ESA develops space technology and builds launch vehicles (rockets) and spacecraft for scientific and operational applications. In addition, ESA encourages the use of space data and space technology.
ESA's programmes are focused on astrophysics, planetary research, Earth observation, research in weightless conditions and manned spaceflight on board the International Space Station. ESA also supports the EU satellite navigation programme Galileo, the EU Earth observation programme Copernicus and commercial developments, such as telecommunication.
For ESA Member States, the general contribution and participation in the astrophysics ("Science") programme are compulsory. The Member States – 22 European countries and Canada – contribute to these obligatory programmes in proportion to their gross national product. All other programmes are optional. Member states contribute to these programmes in accordance with their interests. About 70% of the total Dutch budget for space goes to ESA.
Member states receive industrial commissions according to the size of their contribution to ESA. The Netherlands provides a relatively small financial contribution, but in comparison, its influence on and visibility within ESA are significant.
Each ESA programme has a programme council. Participating countries are represented in this council. NSO represents the Netherlands in the ESA programme councils and - with SRON - in the council for the Science programme. In addition, NSO acts as an adviser to the Dutch delegation in the overarching ESA Council. The delegation consists of representatives from the Ministry of Economic Affairs and the Ministry of Education, Culture and Science.
NSO collects relevant information for interested parties in the Netherlands and is the liaison between ESA and these Dutch parties.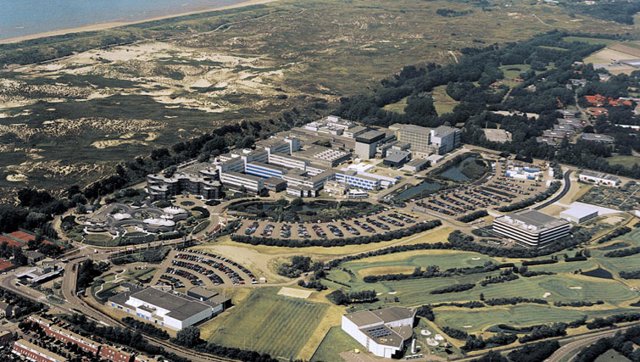 De grootste ESA-vestiging: ESTEC in Noordwijk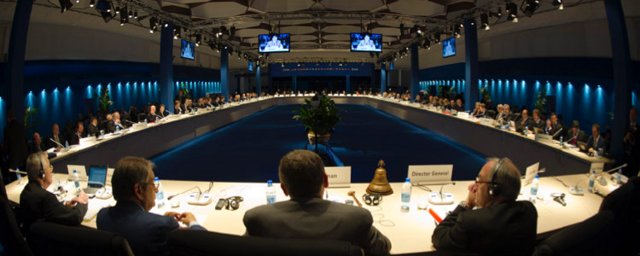 ESA ministersconferentie