Elise van Tilborg
Founder and owner IMARA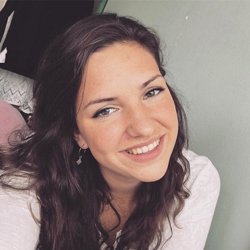 Elise van Tilborg, Founder and owner IMARA Using satellite data to increase the impact of agricultural projects in developing countries. That is the idea that won Elise van Tilborg the Planet award during the European Copernicus Masters competition in 2020. She quit her job and is now working as an entrepreneur to find a win-win-win situation that benefits farmers in developing countries, the economy and our planet.
How did you end up in the world of satellite applications?
"I was studying International Land and Water Management at Wageningen University & Research. That is where I came into contact with GIS: geographic information systems. I saw how you could not only conduct scientific research, but also apply that science in a very practical manner. For my master's thesis, I studied the success rates of different types of beans in Costa Rica. I used a model for my research that is also used in Formula 1 racing. Instead of finding the best tyre strategy for driving around a wet circuit, I studied what type of bean performs best on e.g. steep slopes in areas with heavy rain."
How did you come up with that idea?
"I love that kind of complex puzzle. Especially when the end result is something you can immediately put into practice, as was the case for that farmer in Costa Rica. After my studies, I reached out to NSO. I started there as an intern before joining the G4AW programme. This programme is about creating food security in Africa using satellite data."
Development aid using satellites?
"That is what it boils down to, yes. Farmers in Africa do not need to understand the ins and outs of satellite data. When you go out to eat at a restaurant, you do not ask about every single ingredient and the recipe before ordering. You just want to enjoy a delicious meal. Satellite data work in much the same way. There are people who work with the raw data, which in turn allows farmers to use the end result - the application - to work their own land more effectively."
You have since started your own business. Why did you decide to do that?
"I want to take things to the next level. Farmers benefit from satellite data regarding e.g. the weather and the soil. However, that tells you nothing about the exact impact of agricultural projects in developing countries. I'm not just talking about the impact on the economy, but also on people's wellbeing and the wellbeing of our planet. To examine all those different angles, you have to gather a wealth of information over an extended period of time. That is what we do - again, with the help of satellite data."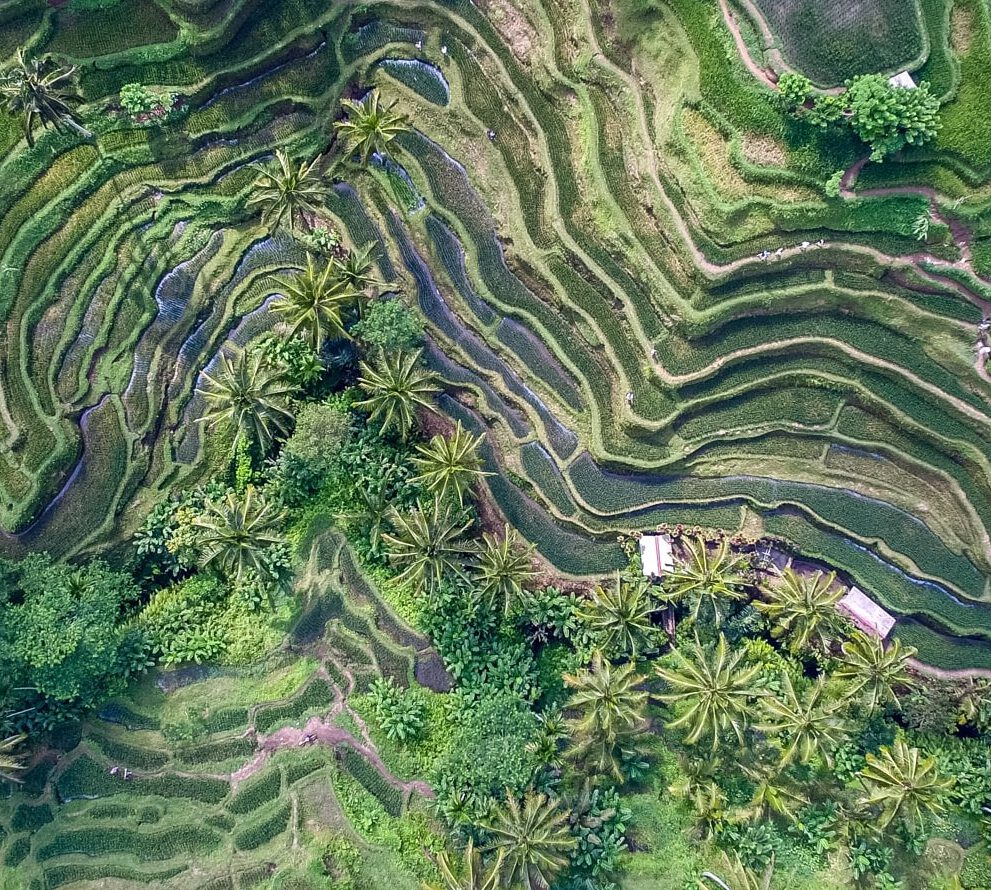 Source: IMARA
This idea won you an award during the Copernicus Masters competition in 2020...
"I won the Planet award, which means - among other things - that I get to use a large quantity of commercial satellite data. The resolution of those data is higher than that of the data that are available for free. This prize will allow me to further develop my idea and examine how much value commercial satellite data can bring to the table. On top of that, it is of course a great honour and it has put my company IMARA in the spotlight. IMARA means "balanced" in Swahili. That is what we seek: the right balance between the interests of farmers, the economy and the planet."
Would you advise other entrepreneurs to develop applications based around satellite data?
"Absolutely. Satellites map out almost the entire planet in an objective manner. You can use the data to look back in time and "see" wavelengths that are invisible to the naked eye. On top of that, more and better data are becoming available. The overall winner of the Copernicus Masters competition will study the health of coral reefs around the world. Other entrepreneurs help urban ecologists maintain greenery from outer space. Satellite data offer an incredible wealth of opportunities. As a result of the rapid development of this technology, the number of opportunities will continue to grow in the years to come."